A freelancing or a freelance lifestyle is usually positioned as an excellent career option for those people looking for an alternative to a 9-to-5 office job. People think freelancing is about being free all the time. But it's not. However, you get to choose your working hours which is great. You may work for 4-hour on working days while still having extra family time or the opportunity to travel.
By choosing this lifestyle, you can quit your job and work on a freelancing job doing what you like. Being your boss has a lot of advantages. However, there are also significant obligations that come with the territory. You must be cautious not to lose yourself along the road.
We've created a list of useful resources and recommendations for you. It will help you accomplish the ultimate aim of achieving a healthy and happy work-life balance.
Here's How Freelancing jobs Lifestyle Can Work for You
Freelancer jobs are an excellent career path. Construct your company correctly and concentrate on the ideal customers for your personality. The freelance lifestyle can be very rewarding. A well-developed freelancing business enables you to set your hours and make as much money as you need. Moreover, it allows you to go anywhere and whenever you want, and work on other business projects concurrently.
Achieving this level of success needs precise organisation and planning, as well as a lot of hard effort in the beginning. However, by using some of the below-mentioned strategies, you may easily avoid the main pitfalls of freelancing and achieve success much sooner than you would have expected.
Your Work Is Not Your Life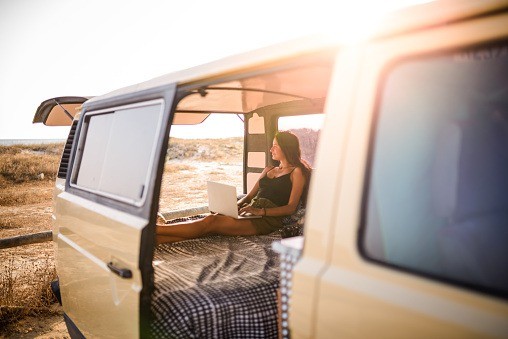 Clients that do not value your time are the worst. It's the customers that phone you four times on a Sunday afternoon, requesting that you resubmit a file you've previously provided them.
Now, I understand that juggling this side of your company is difficult since they're paying you in cash, but don't bend over backwards simply because they're paying you for your services. It's a transaction. Price for price.
Sending emails solely during work hours is one approach to guarantee that customers respect your time. If a customer sends you an email over the weekend, wait until Monday to answer. Freelancers who reply to customers at all hours of the day and night will test the limits of their sanity.
As a consequence of developing this practice, your customers will have no qualms about phoning you on Friday with a project deadline of Monday. Don't allow that to happen to you.
You should work on the weekend, don't be scared to manipulate perspective. You may use tools like Boomerang to schedule your emails to go out on Monday morning.
As a consequence, you're able to maintain your customers' expectations that you'll only provide throughout the workweek. It's a simple chore, but it may make a huge impact in terms of balance.
When enjoying an independent lifestyle, the most essential thing to remember is that work is not your life. Freelancers who are married or live with a spouse will face several obstacles that will affect both them and their relationships.
I don't have all the solutions, but those of you in this circumstance need to acknowledge to not just me, but also to your spouse, that you don't either. You should look them in the eyes and tell them that you need their assistance and that their assistance is not only required but much appreciated.
Show your love towards your family. Demonstrate to your loved ones that they are important to you. Schedule time off for date evenings on your schedule. When your children's school concert is approaching, turn off your phone.
Manage Your Time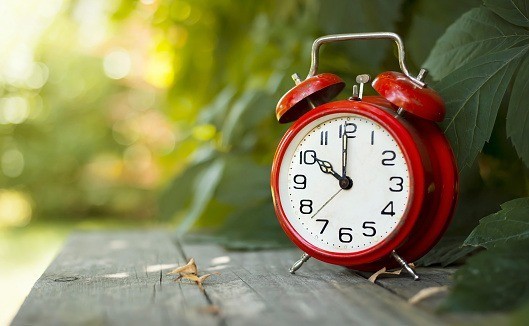 Aside from working and earning from home, time management is also important. There is no question that this sense of accomplishment is so strong that you are being approached for tasks. However, you must create a timetable to determine how much time to devote to each activity and when you must work.
You may choose when to work and when not to work. You have the option of selecting which projects to work on and which customers to engage with. Yes, it is all up to you, and there are no limitations. However, following communication, operating successfully and efficiently is critical.
Furthermore, you must bear in mind that, in addition to freelancing, you must undertake other hobbies and home responsibilities. That is an excellent match if you complete your assignments on schedule and handle your other normal duties as well.
Schedule Your Week In Advance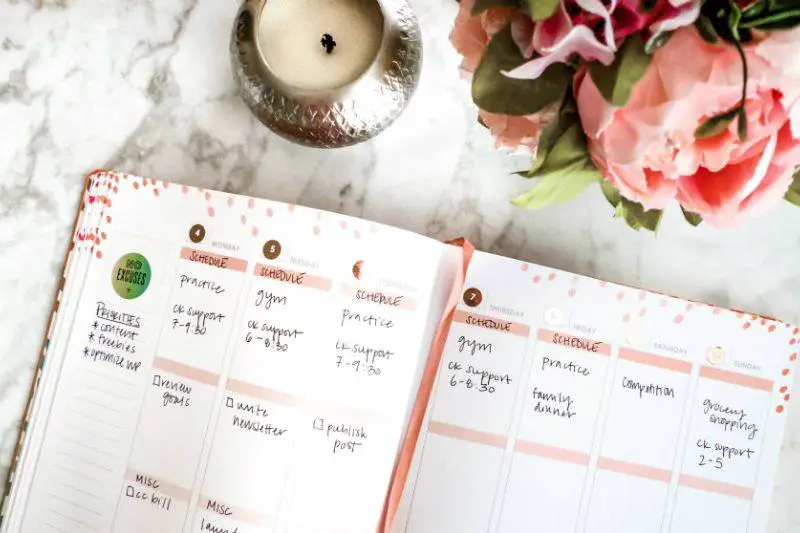 As an independent contractor, your calendar is a crucial tool for time management. You should set aside some time to prepare your week and manage your schedule to prevent being overloaded.
Make a List
This covers both personal and professional things, such as meetings and activities, as well as personal objectives and priorities. You should make a list of everything that needs to be done and plan these tasks for each day.
When you plan your week ahead of time, you have a greater chance of managing your time and sticking to your schedule.
Pay Attention to the Work Environment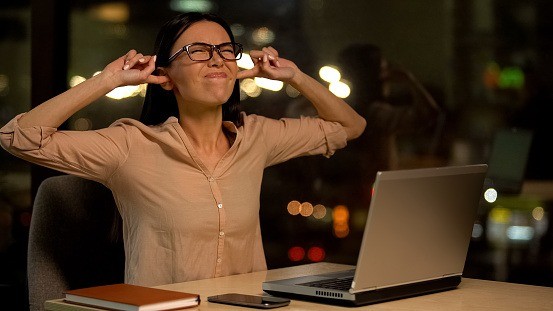 This is more significant than you may realise. Working in an atmosphere where you feel at ease and can concentrate is critical. It makes no difference if it is a designated room or a workstation in the corner of your living room.
Set up everything and just what you need to work. Get rid of anything that might quickly distract you, such as a television or a book you truly love reading.
Ideal Work Environment
Make an effort to establish an area that is just for working. You can "go to work," but you also "leave work" when you're done, making it simpler to concentrate on work and enjoy your spare time afterwards.
If you want to work somewhere other than your home, you may visit a coffee shop or a library. I like libraries since it is easier to concentrate there, but a coffee shop works just as well for those things that do not demand a lot of attention.
You should be honest with yourself about whether you genuinely get work done at the location you go or whether you simply want to get out of the home for a bit. If you can get your job done outdoors, a change of scenery might enhance your motivation and hence productivity. Some folks truly need a low amount of noise. Try positivity if you believe your home office is too quiet.
The Bottom Line
One of the most significant benefits of working as a freelancer is the freedom to schedule your time. This will allow you to conduct a variety of things while others are trapped in an office. And I would advise you to take advantage of these possibilities as much as possible.
Exercising regularly is essential. It's not only good for you and makes you happy, but it also changes the way your brain works, which increases your creativity.
With a flexible schedule, it is simple to make time to participate in events or attend classes regularly where you may connect with people while simultaneously doing or studying something you like, such as a new language, a craft, something you were unable to attend in college, and so on.