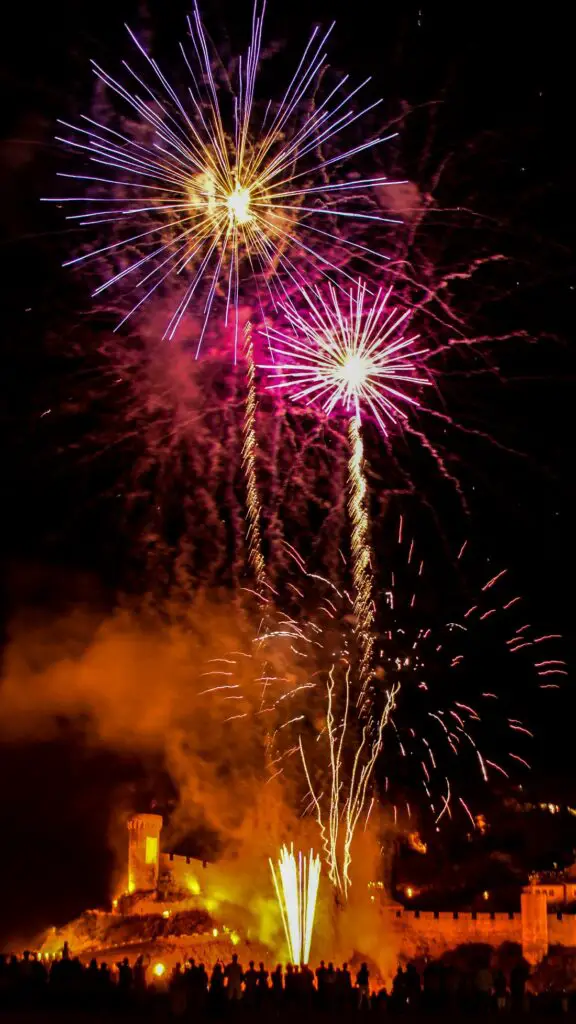 Introduction
New Year is a new beginning. It is a new chapter of life, the time of the year to bid a farewell to 2021 and welcome wholeheartedly the new year 2022. In this article, you will learn how the world celebrates New Year's Eve and Christmas.
What are the traditions of different countries worldwide, and how do they celebrate the new year? Let's dive in. Are you ready for the roller coaster ride?
Time Square New Year Eve
Times Square New Year's Eve 2022 is cordially welcoming its visitors to come and safely watch the Ball Drop. It's time to go back to Times Square and enjoy the festivities of Ball Drop.
People have been gathering since 1907 to witness the Ball Drop at New York's Times Square. This Ball is approximately a 12-foot and 11,875-pound geodesic sphere. Moreover, this Ball is covered not only in 2,688 Waterford Crystal triangles but also in 32,256 LEDs. 
However, there are some terms and conditions for that. You are requested to bring full vaccination proof along with valid photo identification. What if you are unable to go and watch it in person? No worries, the Television and Internet will broadcast the highly awaited celebration.
Christmas and New Year Preparations in the World
So it is that time of the year when the whole world is preparing for the Eve of Christmas and New year. So are you ready to welcome the New Year 2022? 
New Year with Old Celebrations
For thousands of years, people celebrated the beginning of the new year, and it has been a tradition for so many years. However, these celebrations were not the same throughout the world.
Many people take it as an opportunity to meet family and friends. For them, New Year's Eve means a time to get together, eat, drink and have fun. Nevertheless, people celebrate it enormously in other parts of the world.
The Record of Oldest Celebration
The first record of the celebration of New Year was about 4000 years ago, and history suggests it was in the city of Babylon in ancient Mesopotamia.
Modern Celebrations
Nowadays, the celebrations in many cities worldwide start with midnight grand fireworks displays. As soon as the clock strikes 12, the festivities begin.
Celebration at Christmas and New Year Eve
In different cities worldwide, people celebrate New Year Eve differently, and every country has its own set of traditions. For instance, in Brazil, people believe that eating lentils brings good fortune in the coming year. 
Every year, on 31st December, the celebrations hit places worldwide. However, it occurs at slightly different times because of the time differences across the world.
Fireworks Displays
Fireworks displays are one of the most prominent and oldest ways to celebrate New Year's Eve. Due to the Corona Pandemic and restrictions, big crowds are not allowed in many places.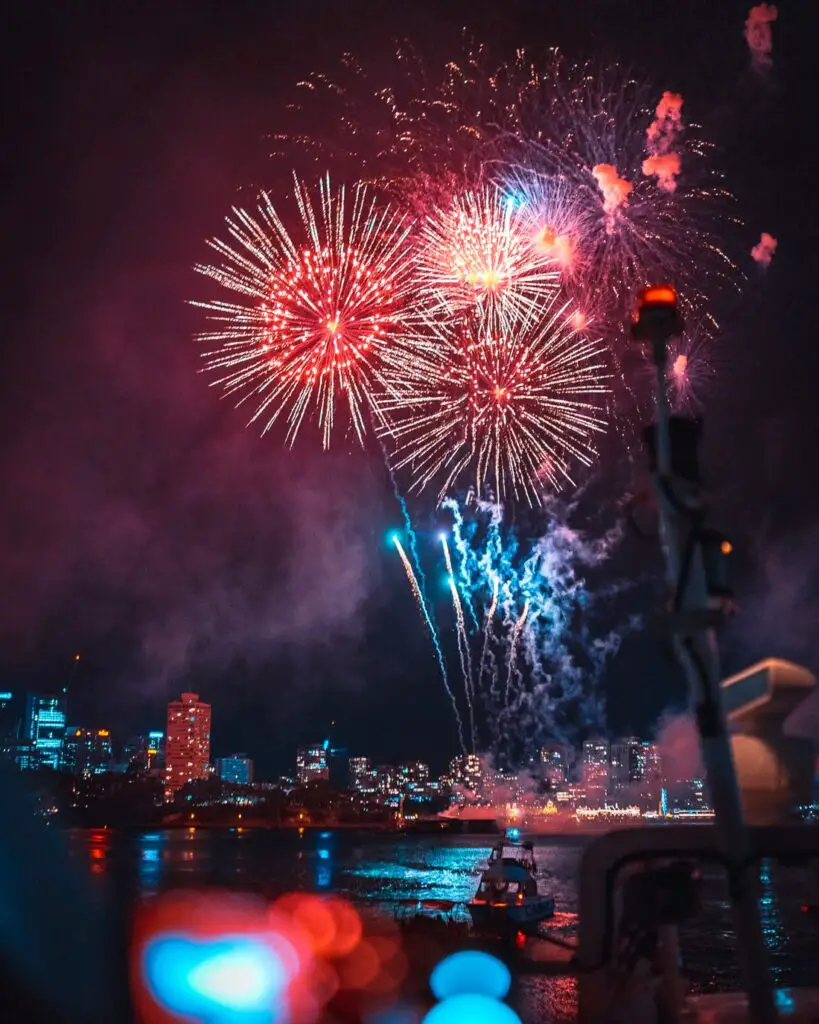 There will, however, be fireworks in many cities throughout the world, such as Sydney Harbor in Australia, where the New Year Celebration will manifest a spectacular display of fireworks.
Smashing Plates
Smashed plates at new year seems a bit weird, right? Do they get confused if you come across a load of smashed dishes in front of your house?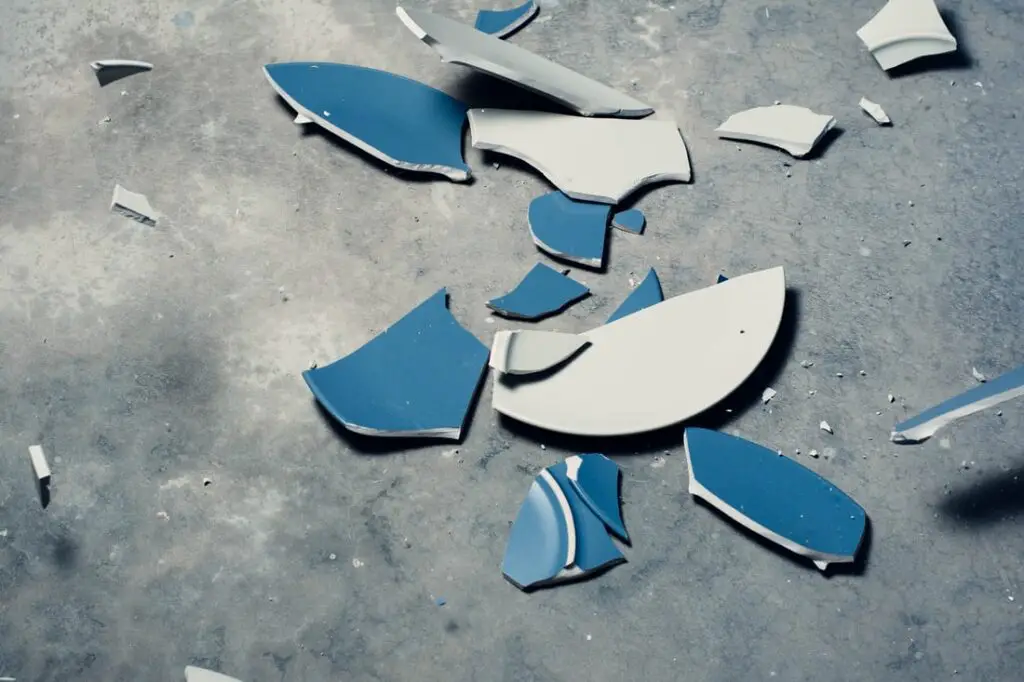 In Denmark, people celebrate the new year this way, believing it to be a good thing. So if you have a Danish friend, you might expect a load of smashed plates at your door this new year.
Eating Grapes
You must have heard the famous proverb, "Grapes are sour." They might be, but not in Spain. In Spain, you will find people reaching for grapes when the clock ticks midnight. Their tradition is to eat one grape each at midnight, and they believe it brings them good fortune.
Dressing up as Bears
Roaming around the world, get a chance to visit Romania and spend the new year there. You will find people dressed as dancing bears every here and there.
There's a tradition for people to dress up as dancing bears in Romania. They are of the view that it will chase away any evil spirits. You might be wondering why bears? It is because, in ancient Romanian stories, bears have a special significance.
Ringing Bells
A few countries in the world like South Korea and Japan have a tradition of ringing bells to mark the new year's celebration. What's so different and unique about it, you might be wondering?
What if we tell you that these bells are rung not once or twice but 108 times. Yes, you assumed it right. It is going to be quite noisy. But it is what it is.
Are Restaurants Open On Christmas Eve?
Christmas and all the excitement and celebrations that come with it may have left you tired and drained. If you don't want to spend your New Year's Eve in the Kitchen, you are right. You deserve the treat, and you deserve a much-needed break from making food for the gatherings.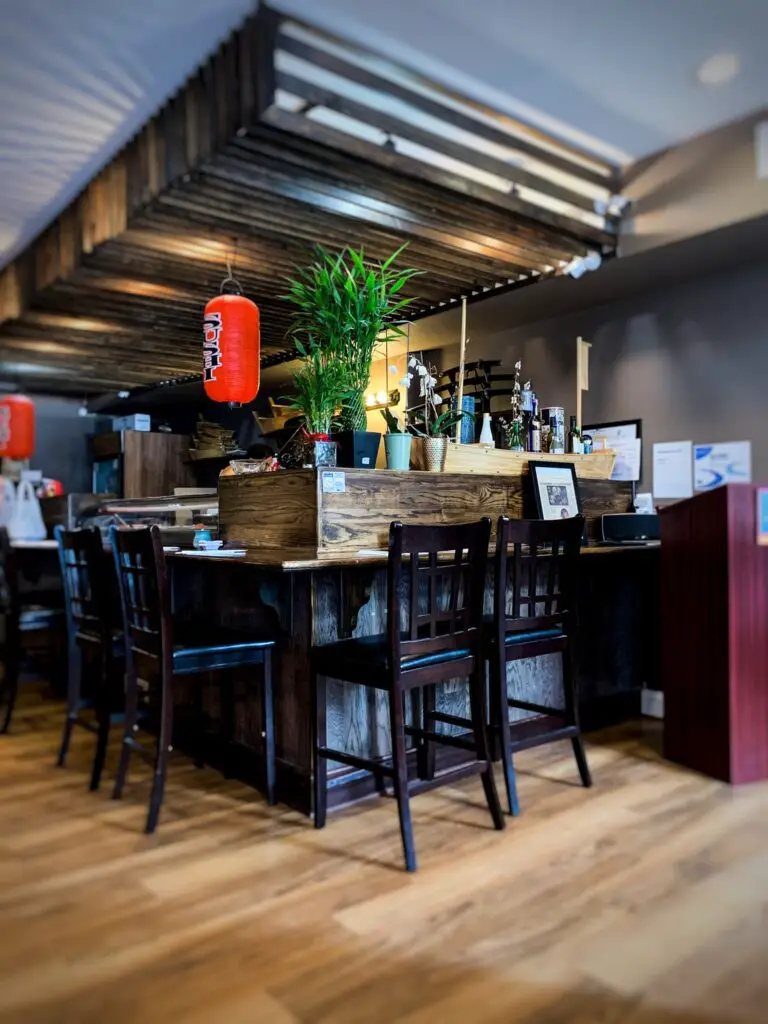 You might be wondering whether or not the restaurants are open on Christmas eve. Want to hear some good news? Just know that some of your favourite restaurants are open on New Year's Day 2022. Yes, these restaurants are there to help you start the year off just the way you dream.
Your favourite Applebee's is open for dine-in services, go and enjoy your house; Panera Bread and Waffle House are also on the list of restaurants open this new year.
What can be better than eating your favourite food and starting the new year?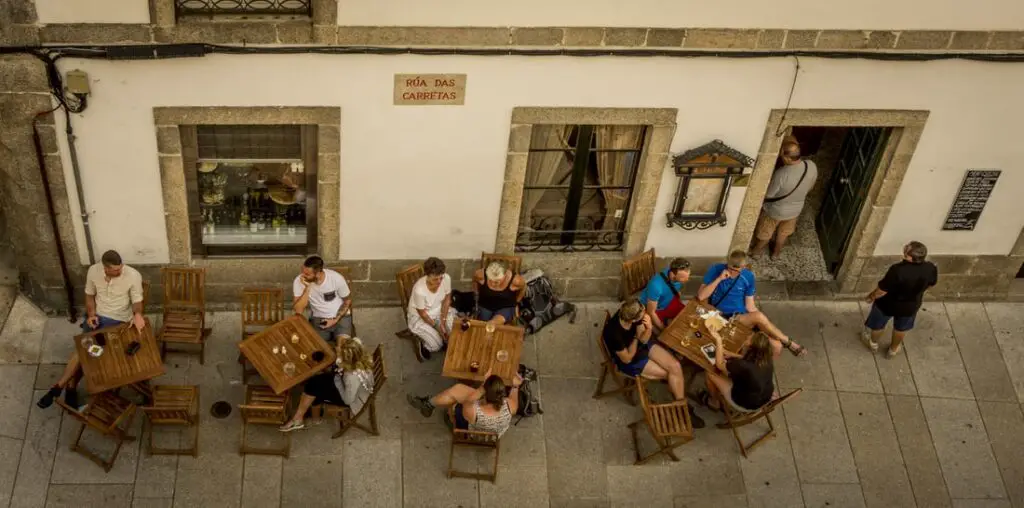 If you are a taco lover and want to satisfy your taco cravings, rush to Taco Bells. They are open for you. Are you in the mood for Chinese food? Panda Express is an excellent place to go. 
Moreover, Domino's, KFC, and MacDonald will also remain open for you to enjoy your meal and family time with the family.
How should Christmas and New Year's Eve be safe?
It is the time of year when the new variant of Coronavirus, commonly known as Omicron, is at its peak. You can not be careless and go outside without proper precautions. It is high time to get affected by the variant as you will be attending the parties and festivals.
No matter what plans you have in mind for this Christmas and New Year Eve, keep these tips in mind if you want to stay happy and healthy to start the new chapter of your life.
Plan it Ahead
If you plan to join a party or gathering, make your plans accordingly. Your safety matters the most. Be sure to charge your mobile not to get lost if you get separated from your group. You might need to share your location with your friends.
Mind your Limits
Don't drink too much, too quickly. It's dangerous for your health. We all know that alcohol is almost unavoidable on New Year's Eve. Keep within your limits.
Think wisely; where do you want to spend your New year's Eve? You don't want to be in the emergency room that day. Go for non-alcoholic beverages if you have a plan of drinking.
Maybe you don't want to get drunk, but your friends can change your drink. Make sure never to leave your drink unattended. Too much alcohol is not suitable for health.  Avoid driving if you are drunk.
Conclusion
The countdown has started. Are you all set to turn the page and begin the new chapter of your life? We wish you all the happiness, success, and health. Reflect on the best moments of your life. Make new year resolutions.
Christmas waves a magic wand over this world, making everything softer than snowflakes and all the more beautiful. We wish you a Magical Christmas 2022 and Happy New Year 2022.
Want to get an idea of what to wear of the Christmas and New Year's Eve, follow the link
https://informativespace.com/christmas-outfits-ideas-15-of-the-best/ (opens in a new tab)