How do you get motivated to study? Did you feel a lack of motivation while you were studying? Maybe you are a good student, or you might have a goal in your life, you want good grades in your exams, but you feel that you could not achieve it.
You feel laziness during your study time. This is because of a lack of motivation and courage. When you have a lot of homework and studying ahead, or any project to complete, it's highly important for you to stay motivated.
Every student has different needs of motivation related to their study issues, so it is not credible that every study motivation technique will work for everyone. Still, there's something out there that will help you.
We've collected a list of study motivation suggestions to try out when studying more effectively. It can motivate you. You will be able to prepare yourself to get inspired to learn and encourage by yourself. You need to read and understand the facts to stop interrupting studying, concentrate even when you're tired and get energized to do your schoolwork or project.
Researchers said that your motivation to study all depends upon yourself only. How to get the motivation to study only arrives from intrinsic or extrinsic factors. You will be encouraged by an internal reward to learn as much as possible. Besides, you might be motivated to study by an external drive like a good grade, or a great job, or promotion news.
How do you get motivated to study? Here are 10 tips and tricks to help you avoid disinclination while studying.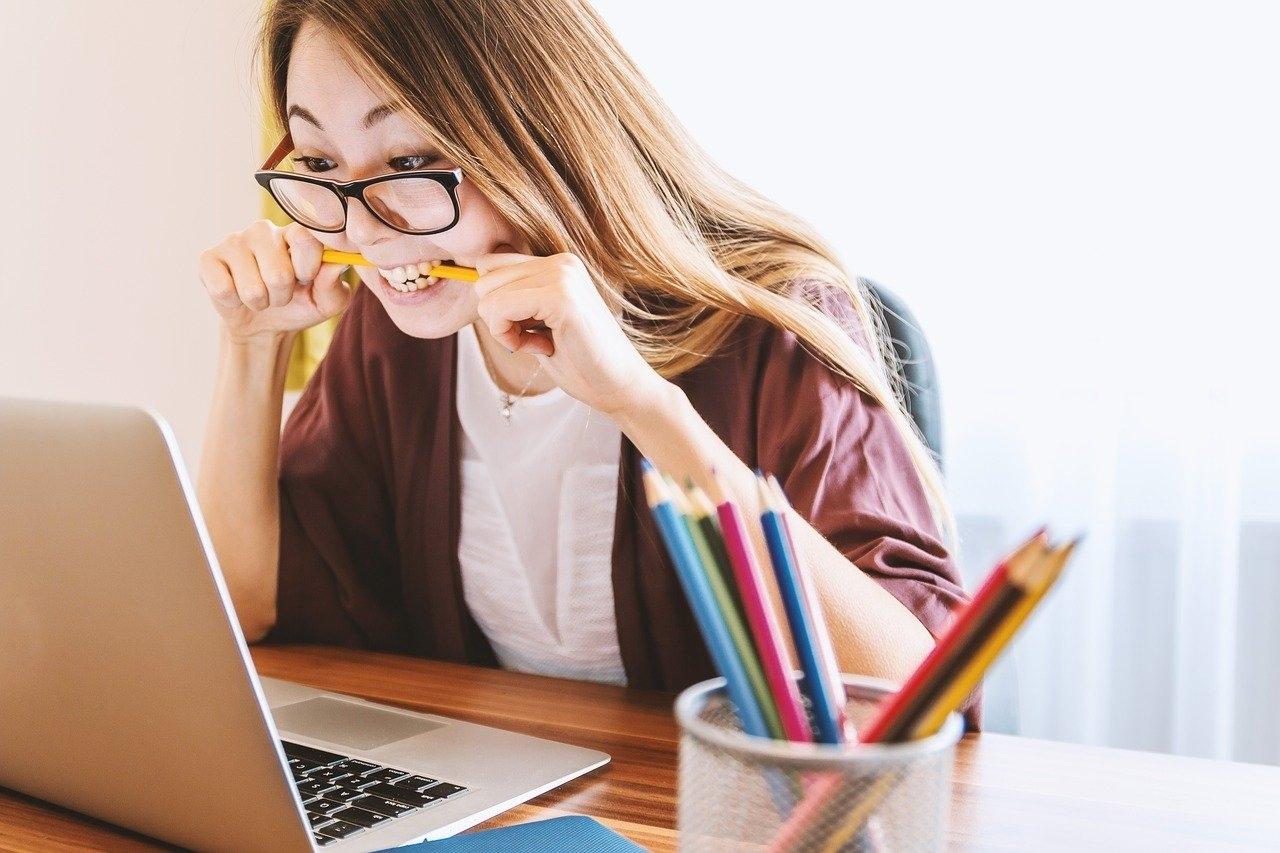 Start Accepting Yourself to Get Motivated to Study
The first way to get motivated to study is to accept yourself with your good and bad qualities. Always ask questions to yourself about your dreams and what you want in your life, and what are your goals?. And how to develop more good qualities in yourself? Write your answers in your diary or writing book. Paste the answers in the wall of that place where you sit for studying. This motivation will help you be more energized while doing any work. Stop comparing yourself to another person. This is the weakest point that students make. After that, they could not perform best in their studies.
Focus Your One Task at One Time.
Before starting any work, go out and take a walk and relax. Now it's time to sit down and do some tasks. Before you always begin, choose one thing to focus on. If you prefer more than one thing, you will be indulged in confusion. Don't struggle to attain multiple tasks at one time.
You will be attracted to jump to the next thing on your to-do list, the period when the first thing gets boring or hard to solve. It's human nature and behavior. So do not try to gather multiple tasks at one time. Instead, establish yourself up for rewards or achievement and choose one thing to focus on at first. Do not overthink and do it. Make yourself comfortable and relaxed. Eat some chocolates to refresh your mind. You will be able to get motivated to study by this way.
Space Out Your Study Sessions to Stay Motivated
Psychologists also help the students to study more effectively. It is good to study in the daytime but doesn't cram all day without space and relaxation. Make your timetable according to your study, eating, and resting. For example, water doesn't fulfil the bottle which is already filled so you should not cram all day while studying.
Try Pomodoro Strategy to Get Motivated to Study
Try the Pomodoro strategy and defeat the extension with True Timer technology that tried. The Pomodoro technique involves establishing a timer of 25 minutes per task. Time will go quickly, and I feel an 8sense of achievement. When you think you will trust and receive new beginnings, you can overcome the lack of motivation.
Pomodoro technology is called a block of 25 minutes to Pomodoro and you can set a 5-minute timer for a quick break between pomodoros. If 25 minutes can be too low, continue working after the timer.
Try SQR3 Method for a Compelling Study to Stay Motivated
The SQ3R method, the SQ3R inspection method, or the SQ3R reading method is a method to investigate, understand and store writing information more quickly. The purpose of the reading method sq3r is to help students read and recognize the text efficiently and actively. However, it depends on your work.
The SQ3R method represents the following five steps: Survey, Question, Read, Recite and review. In this method, a survey means scanning all text you have to study. This step provides significant knowledge about the subjects, topic, or article. In the second step, you can convert the title of the chapter to the question. Take note of the questions. Ask that you already know the topics and your goals are reading the text.
In the third step, read all the text and write down the answers related to your previous questions. After reading repeat it, this is the about fourth step. Could you review all the topics by repeating them in the final step?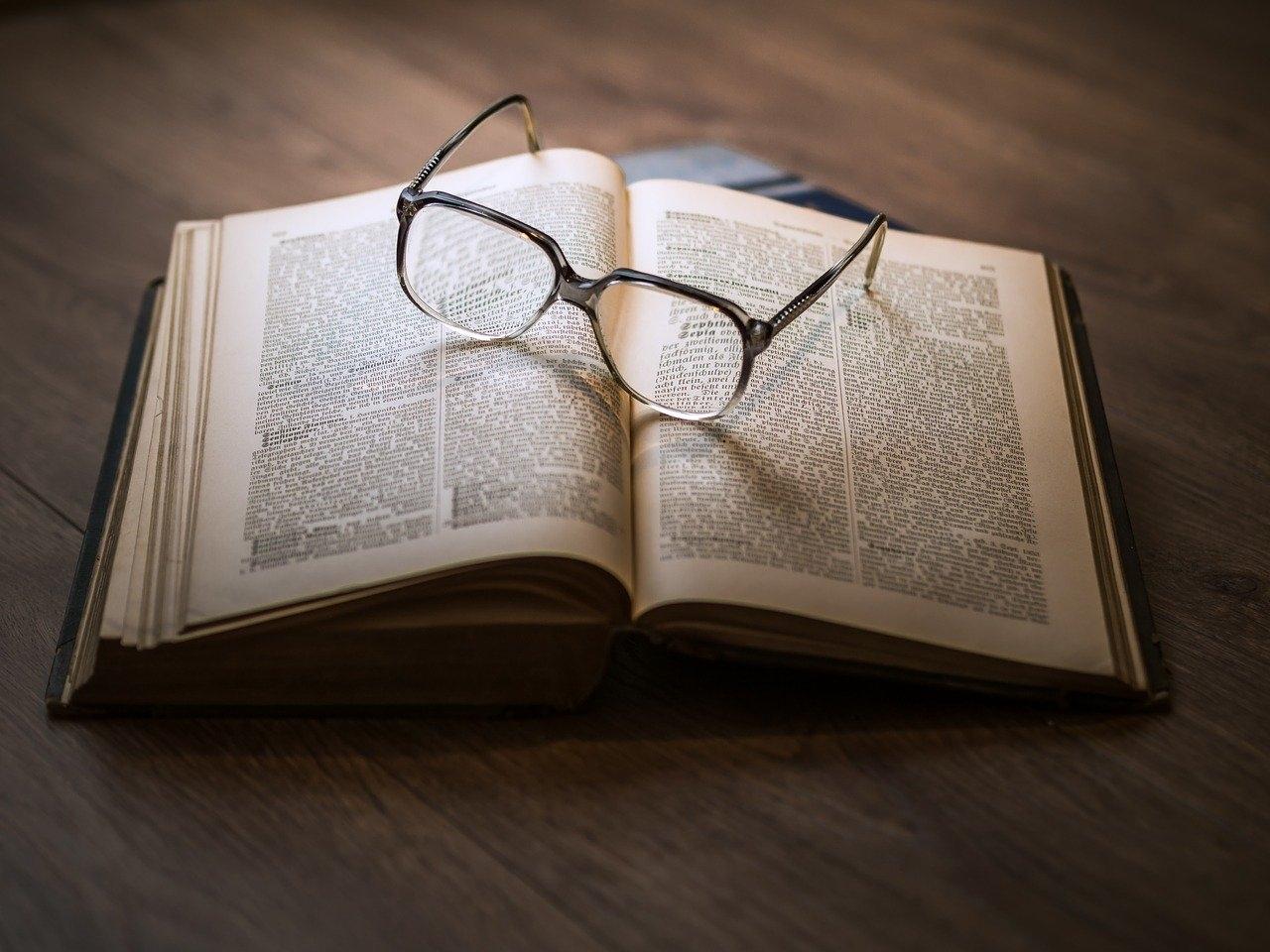 Organized your study zone
It's valuable for students to organize a specified study area somewhere at home. Studying in an environment free from noises and distractions will help you improve your approach and concentration. Its location should be appropriately organized. It would help if you also had a comfortable seat. At the same time, create an excellent, challenging research routine to motivate.
Choose where you love to study. You may be lying out of your favorite chair or sitting in a garden. Maybe you can create a welcoming space on the corner of your bedroom. Use it right where it is to study comfortably. You can design a study space by yourself. You can get motivation to study by choosing your favorite place.
Use Images, and Watch Animation Videos While Studying
You can visualize the images related to topics and subjects for better study and understanding. It will help you to clear the concepts and experiences. You can memorize things fast and quickly.
Somehow, some animation video is available on social platforms for your better understanding. Watch them before proper reading; it will create interest in subjects or topics. Also, these things will motivate you during your study time.
Avoid Multitasking to Get Motivated to Study
It would help if you avoided multitasking when working or studying from home, especially when listening to online lectures. It will help if you put your cell phone on mute. You should close irrelevant web pages on your computer and take notes as you listen.
Don't talk, play or eat during your study time. Make sure that you should not think about other objects during your work or study time. Multitasking does not motivate you during your reading time. This will badly affect your motivation level.
Stay Healthy and Get Good Sleep
It's more significant than ever for us all to stay strong and healthy because our healthy bodies and brain will work more impressively. Get a good night's sleep, organize time for workouts, and eat healthy food. Some student wastes their all day and starts learning at night time. This is the wrong method.
Do not try to compare your health and sound sleep. When you're not studying, your brain is still working. To increase the mental ability of your brain by solving puzzles or playing games. If you are not interested in playing games, read a book, newspaper, journal, and magazine that can motivate you in an effective way. Make sure that you give your brain enough rest. Sleep for at least 6 to 8 hours a day.
Keep Practicing to Stay Motivated
It is said that "Practice makes a man perfect." This phare will help you to get motivated while studying.
The more you practice, the clearer your concepts and understanding will become. Practice will also help you improve your mistakes. Mistakes will boost your performance.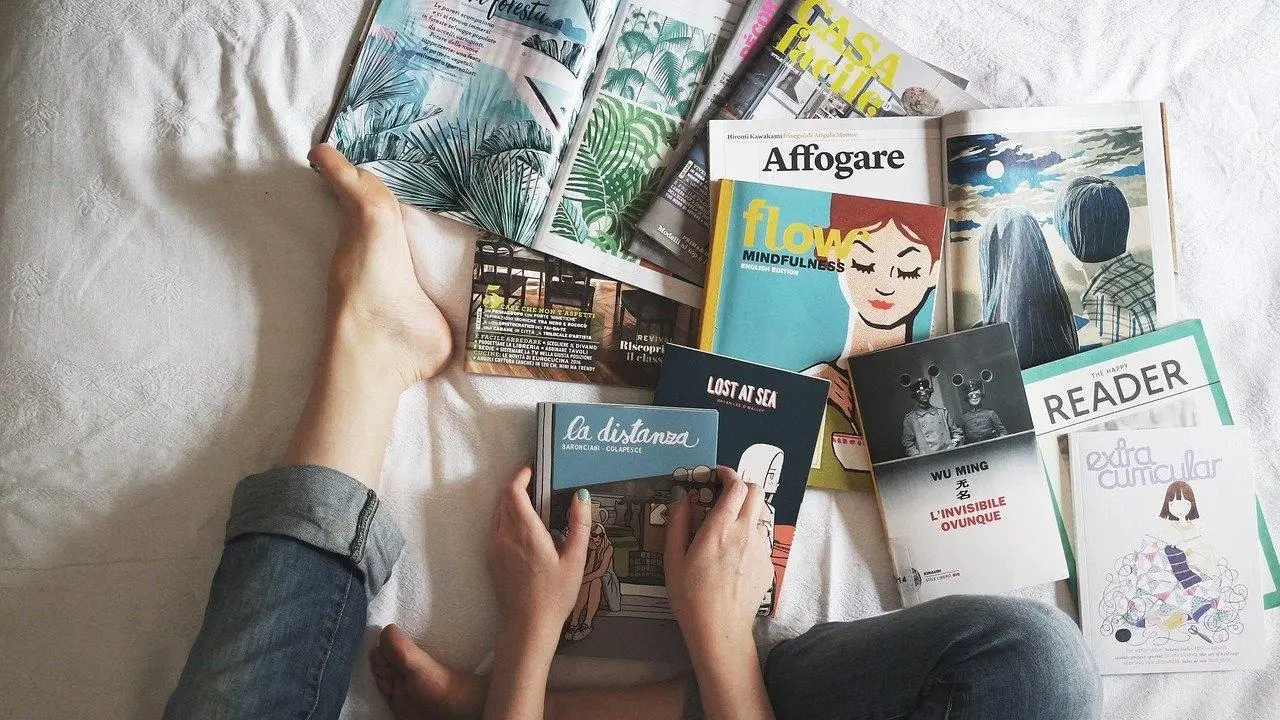 Conclusion
Students want good grades in their exams. They do their best, but they could not apply good techniques to get motivated to study. Practice the previous points you will get your desired result. It's all about the practice daily.
Believe in this process and techniques. It may be difficult and stressful most of the time to study when you participate in other activities and balance other entertainments. You should never forget the goal that you set in your life to achieve it. Entertainments and parting are all about time passing things, and you should know that this won't go on forever. A little sacrifice and hard work today will make a massive distinction in your future.
There should be no excuse. Let's start studying and learning. Frequently, the hardest part is to begin it; look for a comfortable place for you before studying where you feel no distractions. I think these tips can work for you. Stop reading this article and go to study! Good luck