Table of Contents
Introduction:
LinkedIn is one of the most powerful tools in the digital marketer's arsenal. With over 700 million users and counting, it's a platform that can help you connect with potential customers, generate leads, and ultimately grow your business. In this blog post, we're going to take a look at some of the top LinkedIn lead generation tactics that you can use to boost your business.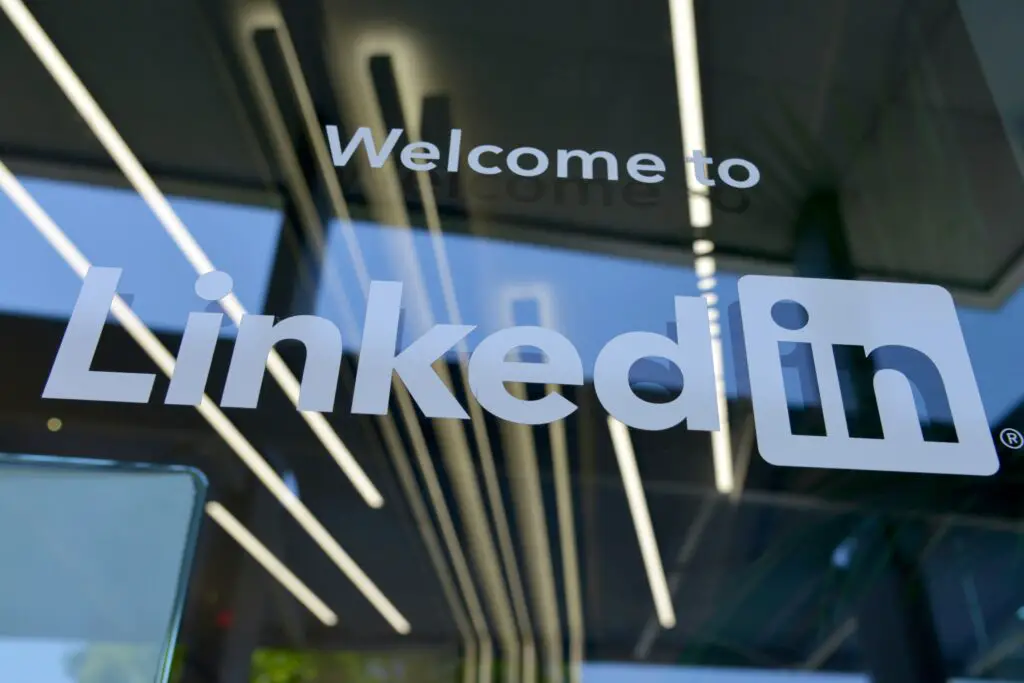 1. Optimize Your Profile
The first step in generating leads on LinkedIn is to make sure that your profile is optimized. This means that you need to ensure that your profile is complete, that you have a professional headshot, and that you have a well-written bio highlighting your skills and experience. You should also make sure that you have a clear call-to-action on your profile that encourages people to reach out to you or visit your website.
2. Connect with Your Target Audience
Once your profile is optimized, the next step is to connect with your target audience. This means you must actively search for and reach out to potential customers. You can do this by using LinkedIn's advanced search feature to find people who match your ideal customer profile, or by joining groups that are relevant to your industry.
3. Use LinkedIn Ads
Another great way to generate LinkedIn leads is using the platform's advertising capabilities. LinkedIn Ads are a great way to reach a targeted audience and can effectively generate leads. You can create ads that target specific demographics, such as location, job title, or industry, and you can also use retargeting to reach people who have already visited your website.
4. Leverage LinkedIn's Lead Generation Forms
One of the most powerful lead generation tools on LinkedIn is the platform's lead generation forms. These forms allow you to collect contact information from potential customers directly through LinkedIn, making it easy for you to follow up with them and nurture the relationship.
5. Share Valuable Content
Sharing valuable content on LinkedIn is another great way to generate leads. By consistently sharing high-quality content that is relevant to your target audience, you'll be able to attract potential customers and establish yourself as a thought leader in your industry. You can share blog posts, infographics, videos, and more.
6. Host Webinars and Events
Hosting webinars and events on LinkedIn is another great way to generate leads. These events can be used to provide valuable information to your target audience, and you can also use them to collect leads by requiring registration.
7. Use LinkedIn Sales Navigator
LinkedIn Sales Navigator is a powerful sales tool that can help you generate leads on the platform. With Sales Navigator, you can access advanced search features, lead recommendations, and more, making finding and connecting with potential customers easier.
8. Leverage LinkedIn Groups
LinkedIn groups are a great way to connect with potential customers and generate leads. By joining and participating in groups that are relevant to your industry, you can share valuable content, start conversations, and establish yourself as an expert in your field.
9. Measure Your Results to Mastering the Art of LinkedIn Lead Generation Tactics
Finally, it's important to measure your results regarding LinkedIn lead generation. This means you need to track your efforts, such as how many leads you've generated, your conversion rate, and your ROI. By measuring your results, you'll be able to identify what's working and what's not and make adjustments as needed.
Conclusion:
In conclusion, LinkedIn is one of the most powerful tools in the digital marketer's arsenal. LinkedIn is not only a job platform but also engaged people towards creative things. LinkedIn lead generation is a great marketing tactic that can provide beneficial results according to the requirements.