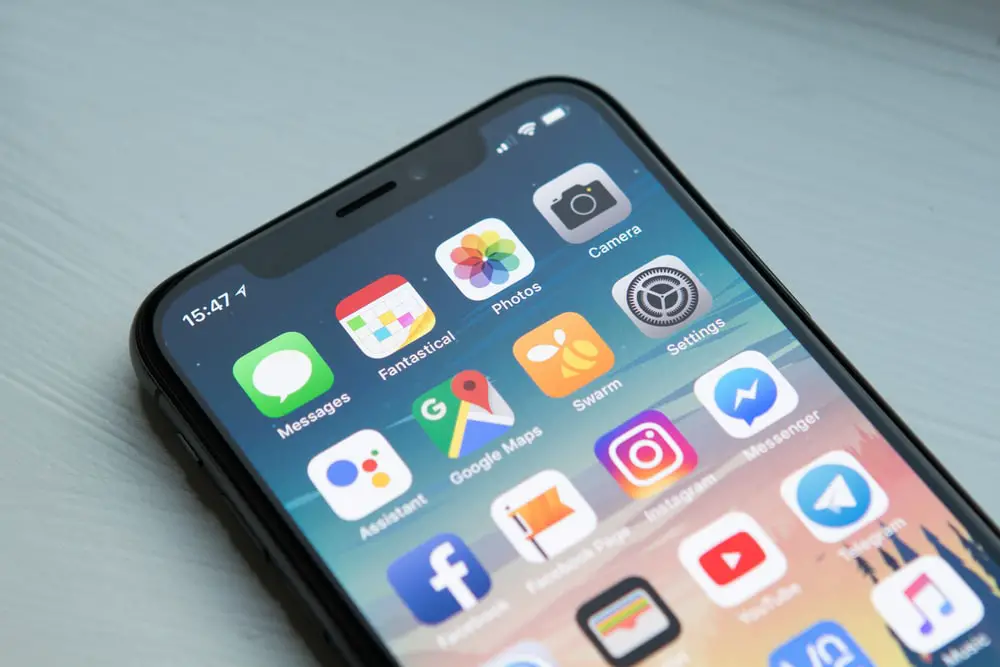 The pandemic has transformed the world. People who used to go outside for entertainment purposes changed their modes of entertainment and made social media their best friend. There is a peak in the use of social media. Why? Because they couldn't go outside. What are the most used apps of the year?
The lockdowns changed the way of life. People started working from home, shopping online, and of course, having fun online.
Such lifestyle gave comfort to people and they never changed it post-pandemic and preferred it until now.
Since the social media use was high, these six apps got in trend a lot. We call these the best and most used apps of 2021. Do you want to know what these six most-used apps are?
We've enlisted them below emphasising a few of the characteristics that distinguish them from the herd. If you're an entrepreneur with an app concept or a company executive seeking to improve your mobile strategy, this list will provide you with some inspiration. It will also provide you with an understanding of what works for some of the world's leading technology firms, allowing you to replicate their success.
Six Most Used Apps in 2021
Zoom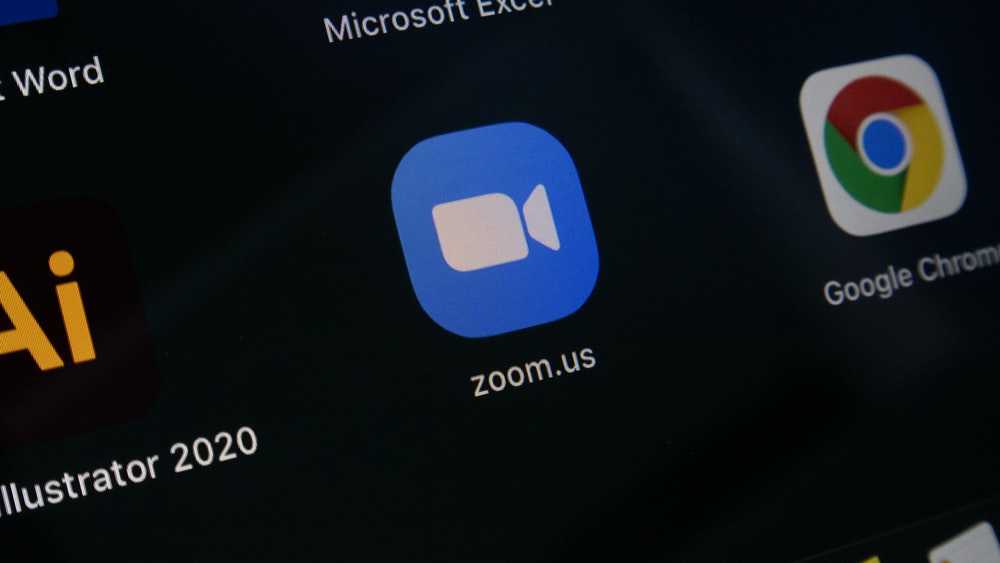 Video conferencing applications like this one, along with others, were very popular last year. Zoom claimed 300 million daily users in April 2020, and the app had 38 million downloads in January 2021 alone.
The COVID-19 crisis has had a great impact on this result. Zoom became the go-to video conferencing software for many people across the globe who were working from home. The app also allows consumers to make video calls for both commercial and personal usage. We call it the MOST used and popular application of 2021.
Instagram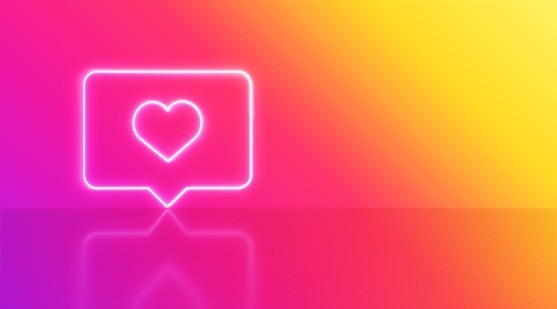 Instagram was never so in use than in this pandemic. It has become one of the biggest and the most mainstream social media networks around the globe. The app has 1.4 billion monthly users and has a very attractive way to interact which is sharing pictures and videos.
With a launch in 2010 and an acquisition by Facebook in 2012, Instagram has become more and more popular among Millennials and Generation Zers. However, in this pandemic, the app became a stronger channel for marketers to target those demographic groups.
Here are a few things that the Instagram app accomplishes well:
The feature of sharing "Story" that disappears after 24 hours was originally made by Instagram and has made the sharing of the daily activities simpler.
Video and picture editing capabilities within the app is another great feature.
Oh, and the most important one. Purchasing products through the app is a great feature. People, this way, get to interact with companies which has given a great benefit to the business owners.
Amazon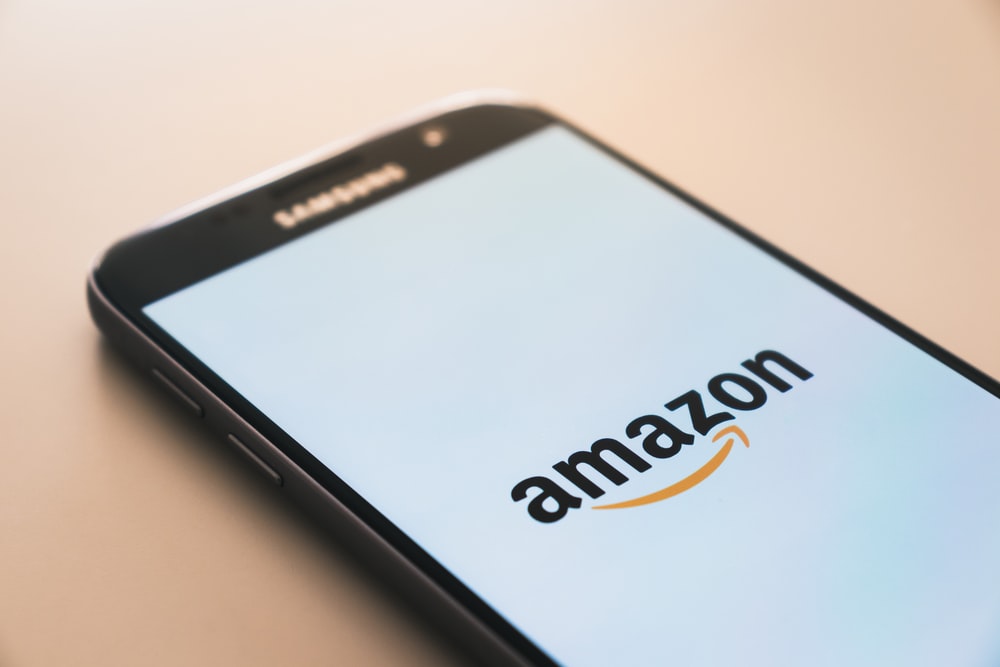 In addition to digital streaming, cloud computing, e-commerce, and other services, the Amazon ecosystem is a global multinational tech behemoth. Amazon app is always on the cutting edge of user experience innovation, making it simple to purchase, review, and return items from anywhere in the globe.
A few features of the Amazon mobile app are as follows:
Customers may scan a barcode for an item at a store to compare the pricing on Amazon using the barcode scanner function.
Users may choose items to return and complete returns straight from the app using a high-tech, smooth returns procedure. Depending on where you live, consumers can also return goods to a local retailer. The partner gets the goods, scans a QR code from the app, and handles return shipping.
If customers have previously submitted their credit card and address information, a 'Buy Now' button will allow them to complete their purchase with just one click.
TikTok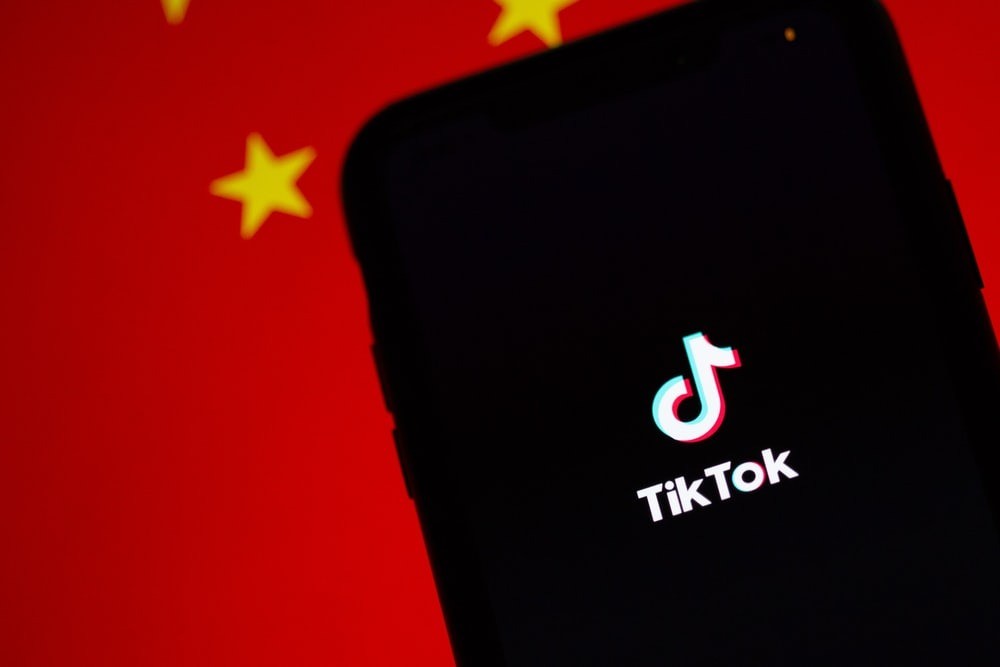 It's not surprising that TikTok is one of the most popular applications of 2021. The app received over 2 billion downloads worldwide by April 2021. Initially, this app was thought to be a Gen Z-only area, but owing to global lockdown efforts, it has witnessed an inflow of new users.
As more people find themselves trapped at home and on their phones, they're searching for new ways to pass the time. Users are already drawn to video on social media, and when you combine that with TikTok's clever algorithm, you have a virtually irresistible app. This is excellent news for marketers since TikTok marketing possibilities are expanding, from organic content creation to sponsored TikTok Ads.
Facebook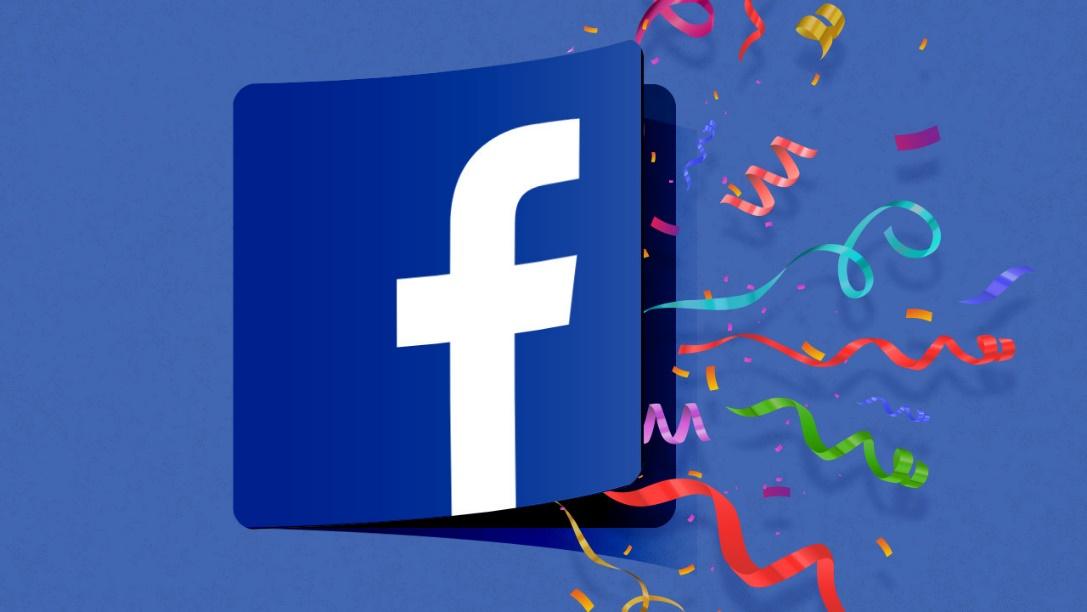 Facebook is another one of the most used app that became the centre of attention in people's minds in 2021. We call it the number one most used app in the world. Facebook helped a lot in connecting with people during the pandemic.
In both; the Apple App Store and the Google Play Store, Facebook has consistently rated among the top 10 most downloaded applications. Facebook marketplace can benefit a lot of people who advertise online. It has been the best platform for marketers in 2021 and it's going to be better in 2022.
Based on the number of downloads, Statista says it is the most popular app publisher in the world. And now its company name has changed to 'Meta.' Meta now owns Facebook, Instagram, WhatsApp, and Facebook Messenger.
WhatsApp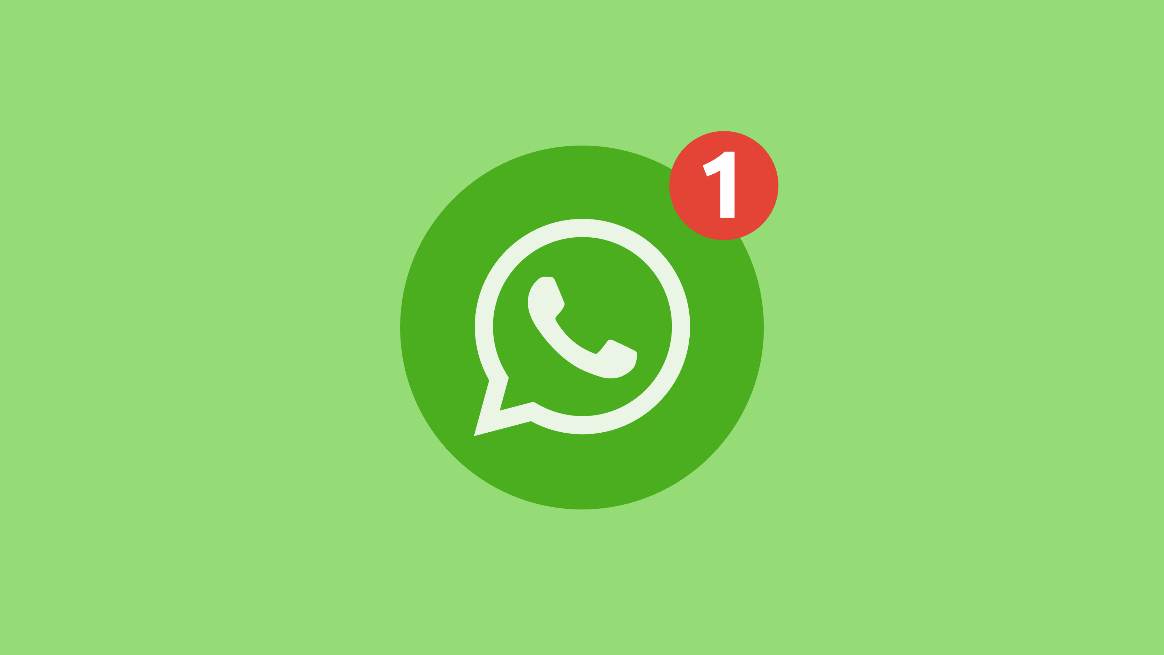 Talking about staying in contact with family and friends, WhatsApp has played a great role in this nook. It has become a great social networking application with a steady stream of new users in 2021, according to ComScore. WhatsApp has a user base of about 2 billion people worldwide.
WhatsApp is a well-known app in different countries as the top messaging app. WhatsApp's marketing potential is expanding rapidly, which opens a way of new marketing possibilities. Personalised messaging, special offers, and more are just some of the ways companies can stay in touch with their clients and consumers with the help of WhatsApp.
Final Thoughts
These are the top most used apps that have grown so popular post-pandemic that we never even thought of. However, you can still make use of these most used apps for your personal and professional benefits as the digital world is a new world and it will advance more shortly. Thus, make sure you are already present on the social media apps to make more out of them. That said, it's the end of the post. We'll keep in touch with you with our newer posts. Stay connected.