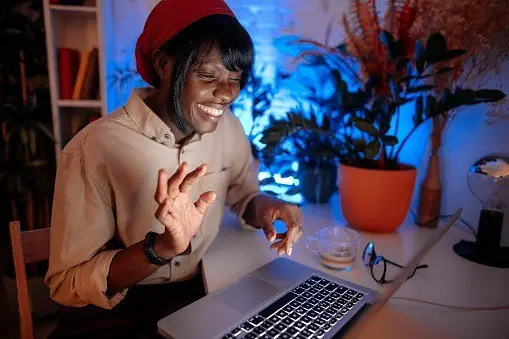 This article will provide great information on top Freelance Skills for 2022. With every passing day, the significance of freelancing is increasing, and the probabilities for freelancers to grow richer are increasing. Due to this pandemic, many more skills are arising, and people are making tremendous money from them. So what are the top freelance skills for 2022?
Time flies, yet so many things change along the way. Flash is no longer available today, eRain's Swift 3d is no longer available, and Adobe Illustrator has absorbed Macromedia Freehand. And in the same way, people now prefer working as their boss using these top freelancing skills for 2022.
Are you asking: what skills should I learn for freelancing?
Here are the top freelance skills for 2022:
Mobile App Development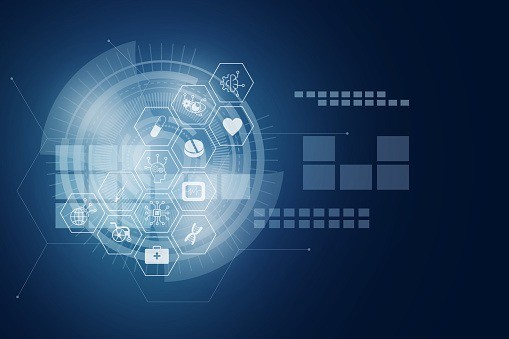 Mobile App Development is the best and top freelance skill for 2022. It is the best option to choose for a good clientele using which you can earn a lot of money as it is in demand in the market. You get to work with a few loyal customers or hundreds of clients! As a freelance app developer, you have the unique opportunity to work as little or as much as you desire.
Blockchain and Cryptocurrency Programming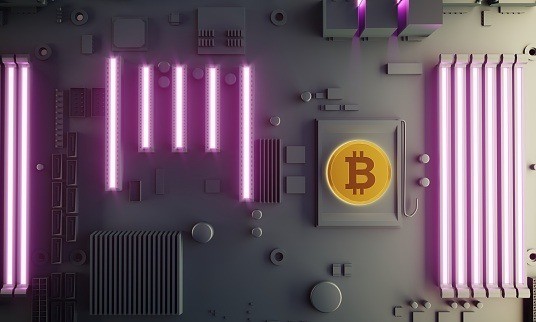 Blockchain is a computer language for managing bitcoin transactions. Unlike other coding languages, it protects each entry from external alteration. Because internet transactions are transparent, anybody who does not possess the data cannot meddle with them.
Learning about blockchain and cryptocurrencies might be intimidating, particularly if you have no prior computer programming skills. You can discover online courses that best fit your requirements based on your coding and Bitcoin knowledge.
Artificial Intelligence (AI) Development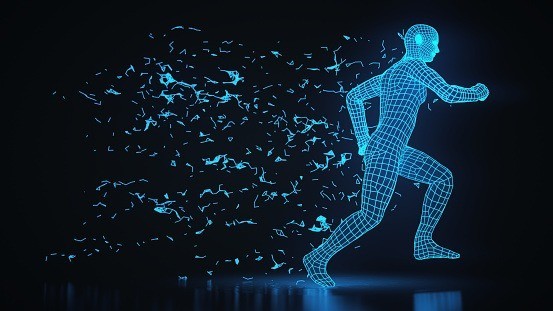 To understand more about machine learning, choose this field. According to a LinkedIn study, one-third of organizations have revealed AI development goals.
Nearly half of all firms currently employ machine learning, but AI is still a novel idea projected to grow. Each algorithm and piece of code is meant to solve a real-life situation. Expertise in complicated mathematical problems, computer science, and algorithms is required to become an AI professional.
To attract (and maintain) customers in AI, you'll need to stay up with the latest news and technologies. It's a huge investment, but it is worth it.
Website Design
According to WebFX, an experienced marketing firm, over 90% of buyers will choose a rival. If a company's e-commerce website is badly built. Companies are aware of this and spend millions of dollars on their designs. Since, on average, each dollar invested in web design produces $100 in sales.
You'll need a basic understanding of computer programming to start freelancing as a web designer in 2022. Start with a comprehensive Codecademy website-building course if you're a total newbie. It covers all areas of UX and UI design.
React Native and AngularJS
AngularJS is a framework for building dynamic online projects, whereas React is a JavaScript library for creating user interface components. MVC (Model View Controller) is the foundation of AngularJS, while Virtual DOM is the foundation of React. React is based on JavaScript, whereas Angular is based on Typescript.
React.js may not be the most popular. But it is essential enough to be included among the top five fastest-growing talents in the world by 2022.
Creative Writing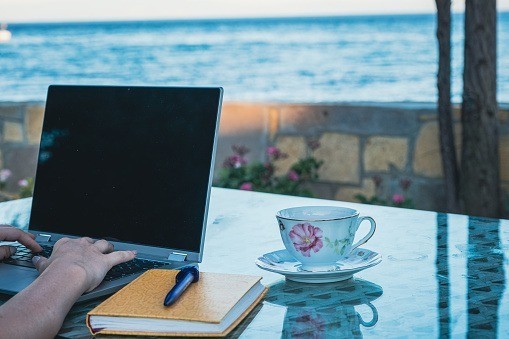 All freelancer websites get a large flood of new projects regularly searching for content writers and bloggers.
There is a high need for bloggers who can often write for blogs and publications. It is always possible to generate money from your blog in various methods. There are particular services available to assist with the correct organization of work and identify new clients and requests for content.
Animations/Video Creation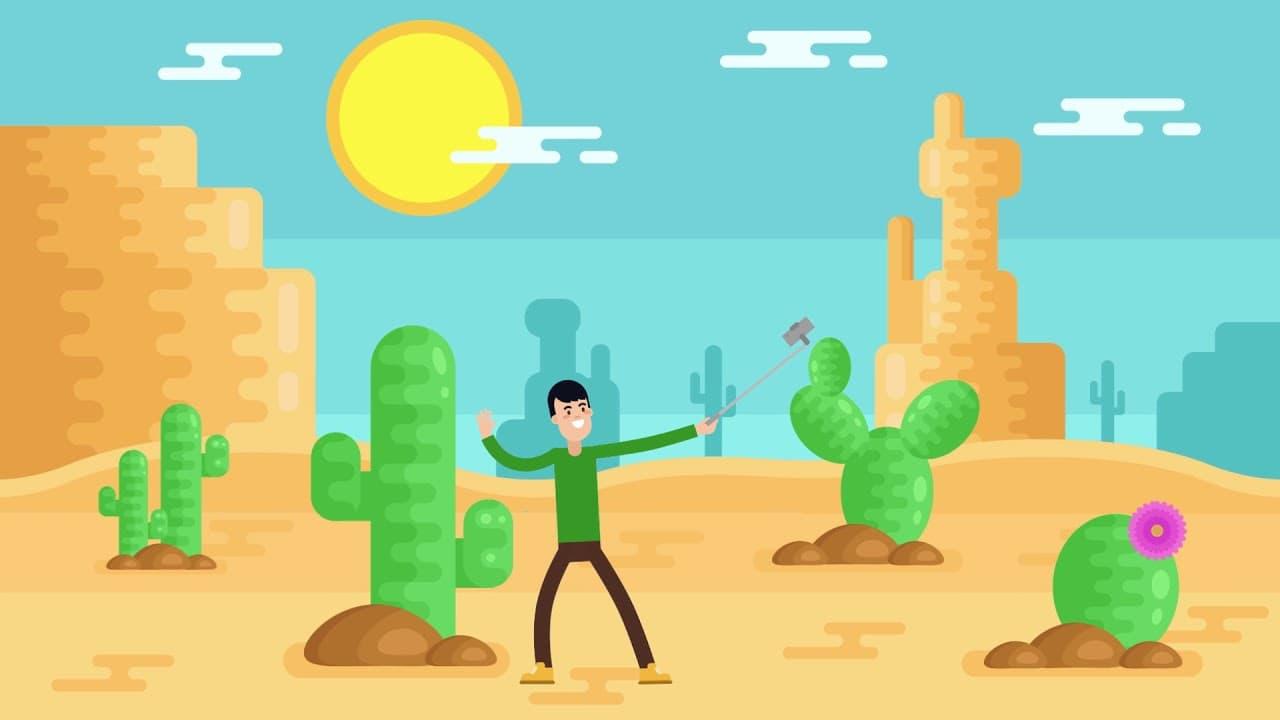 Pictures and text postings are outperformed by video material on all of the main social media platforms. As a result, there has been a rise in the demand for video production and animation. These forms of media are getting more interaction. Even when they get promoted, they provide superior outcomes.
In recent years, YouTube has gained enormous popularity among people all around the world. As a result, there has been an increase in the demand for video production and animation. Video editing software such as Fimora and Adobe Premiere are quite popular for this work.
Digital & Social Media Marketing
Since the invention of the internet, digital marketing has been one of the most in-demand talents. There are some similarities to classic marketing principles. However, they are modified to be more effective on the internet.
Use various tactics that attract more clients and generate more sales. The purpose of digital marketing is to successfully lead companies to generate more income to grow their profits.
The concept is straightforward, but mastering digital marketing is a little more difficult. However, there is assistance available since there are several tutorials, books, and other resources available where you may learn for free.
What you must understand are basic market and consumer principles and techniques. You must then improve upon developing an efficient marketing plan for any firm for which you are marketing.
Search Engine Optimization (SEO)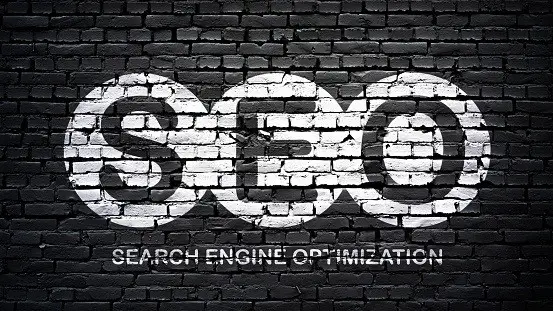 A highly sought-after freelancing expertise is Search Engine Optimization (also known as SEO) (or SEO for short). It is one of the internet marketing methods and one of the best freelance skills.
SEO refers to optimizing a business website, marketing materials, and other materials. In a manner that traffic (or users) from the search engine results page to the website, traffic (or users) who are searching for something that the company for which you are working possesses.
SEO is very inexpensive to implement while still being extremely powerful and long-lasting, which is why it is so popular among businesses and digital marketers. SEO specialists command a high salary even at the most basic levels.
Learning the fundamentals of SEO will take you no more than a few weeks. Mastering the fundamentals will pave the way for you to acquire more complex tactics and create your strategy.
Accounting & Bookkeeping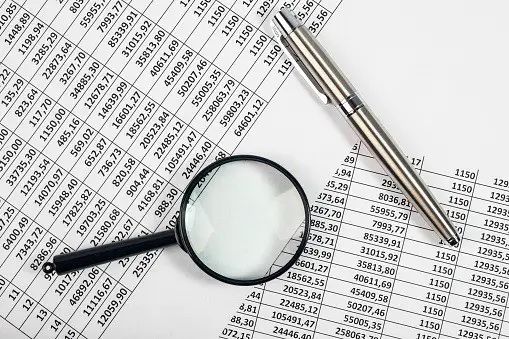 Accounting and bookkeeping are highly sought-after talents by both individuals and company owners.
This skill involves keeping track of revenue and spending and warehouse and inventory changes. This may be learned in a few months. Accounting and bookkeeping education includes understanding the basics and strong online accounting services like SAAS.
Copywriting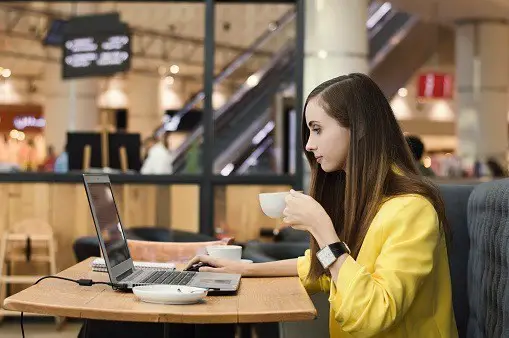 Copywriting is one of the best and top freelance skills trending this year. It is a profession that companies will always want since advertising is an efficient strategy to grow a company and increase sales.
A copywriter creates appealing words and information that appear on promotional posters, commercial banners, and billboards.
They are responsible for writing their finest work to attract more clients. They engage their brains with the product or service they are advertising.
To become a copywriter, you must first learn to read more literary works and grasp various writing characteristics.
Some copywriters have easy duties, such as producing the text of a handbook book or brochure. The actual effort and money for freelance copywriters are in advertising material.
Photography & Videography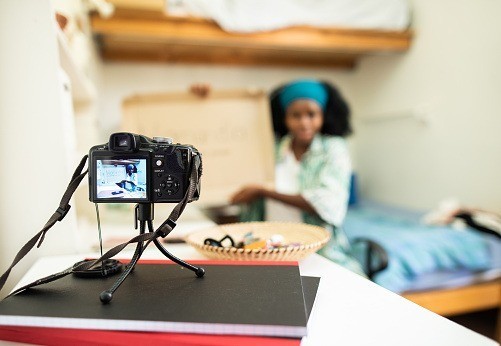 Learning photography and videography, as well as general shooting abilities, is always a productive investment of time and one of the great freelance skills or freelance capabilities. There is always a need for freelance photographers for various reasons, and it is frequently lucrative.
You can sell stock photographs and movies online if you learn how to use a camera. This is a nice option even if you never have a customer. Several websites and marketplaces are prepared to exhibit your stock photographs that others may purchase.
You may utilize such talents to produce videos and operate a YouTube channel, or assist others in shooting videos for their channels, or create video lessons.
And the good news is that, with the quality of today's cell phones, you don't need to have expensive equipment. You only need to grasp the fundamentals of photography and videography. Learn how lighting works and influences your images and films.
Video & Audio Editing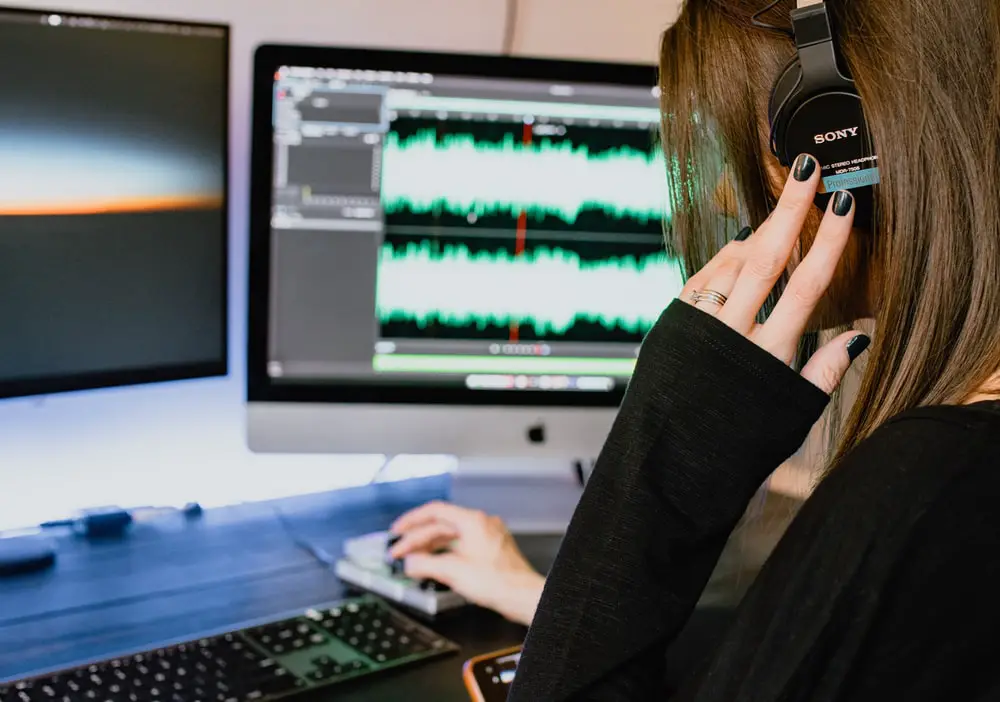 As the number of YouTubers and content producers on various platforms grows, so will the need for post-production freelancers (video and audio editors). Many YouTubers and podcast hosts outsource video and audio editing to freelancers on marketplaces such as Fiverr or Upwork.
Studying post-production as a freelancer, you will be able to get a lot of assignments and earn a lot of money. Such audio and video editing tasks are not difficult. Because you are not filming a Hollywood film, you do not need to master intricate cuts and visual effects.
You must learn how to edit a video for YouTube, TikTok, or other comparable sites. This isn't too difficult or time-consuming.
The Bottom Line
You can choose one or maybe multiple skills to become a freelancer and generate money online in 2022. This blog post contains top freelance skills for 2022 that can offer you valuable income. Choose the right expertise, research it, and then dive into the learning and earning process.